We have a range of different types of get-togethers, excursions and activities taking place throughout the year. All events can be found within our newsletter and event flyers on this page. You can also follow our Twitter and Facebook accounts for the latest updates and news and become a member to receive the newsletter and other updates by email.
Current newsletter and new activities
Our weekly and regular activities
People with learning disabilities can have difficulty making and keeping friends. This can be because of the nature of their learning disability but is often also because of the lack of opportunity. At DADLG we aim to provide as varied a social programme as possible in a supportive environment.
We know that young people aged 18 and over enjoy a variety of social events with people in their own age group. Theatre and cinema trips, visits to restaurants and dog tracks or even just a quiet drink in the pub – all provide a great opportunity to meet up with friends and have a good time. If you are 18 years old or older and have some ideas about what you would like to do, let us know and we'll try to organise it.
To find out what activities we are currently offering over 18s, please click on the flyer link below to download our latest Over 18s newsletter.
Additional events & activities
---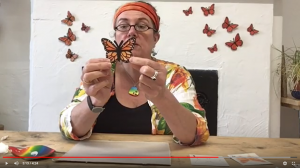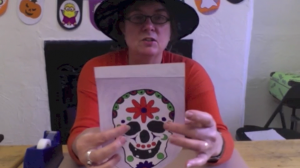 ---
How to book
If you are a member and would like to book any of our activities, please email the office at dadlg08@googlemail.com. You can also book by telephone by calling 07592 366454 during office hours (Mon – Fri, 10am – 4pm).
If you are not currently a member but would like to join you can now fill in our application form online or download a hard copy and either email it to dadlg08@googlemail.com or send it by post to Durham Area Disability Leisure Group (dadlg), Unit 15, Vane Tempest Hall, Maynard's Row, Gilesgate, Durham DH1 1QF