Welcome to Durham Area Disability & Leisure Group
Or DADLG for short.
We are a registered charity that provides year-round opportunities for disabled children and their families to get together, meet new people, try new things and above all, have fun. Our membership covers County Durham as well as neighbouring counties, and we welcome members from all over the North East.
---
Our Funders & Supporters
A huge thank you to all of our supporters and funders – we couldn't do it without you!
To enable us to continue to provide the range on events and activities available to our members, we're always looking for support from benefactors and sponsors.
If you'd like to find out more about sponsoring an event or activity please contact us – we'd love to hear from you.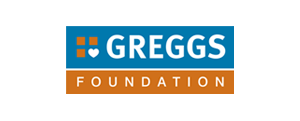 ---